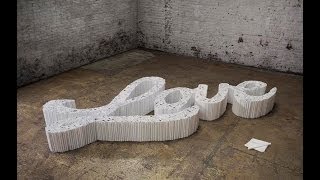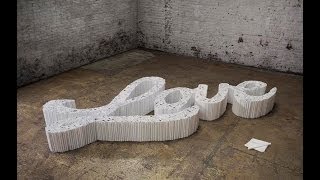 Being controversial in consumer brands, does it really work?
Honey Maid is a fascinating case from the US market with its latest campaign of "It's wholesome", featuring different kinds of families such as gay couples, single dad in the storyline. This has generated substantial interest and response within a very short period of time, a follow-up "Love" viral video to counter the negative response. The whole campaign was created carefully and comprehensively while the counter-response to the negative sentiments further strengthened an
Creative use of location-based marketing. Can local brands do this too?
"Surprise" is one of the most effective ways to get a message across, and this can be achieved today using "Location-based" marketing which is a novel way of using technology to get in touch with an audience at a particular venue location, then combined with shareable "video" content the reach can be further extended to much bigger groups. A winning formula that recently used this application was the Volkswagen campaign in Hong Kong which garnered 20 million views on YouTube
Coca-Cola builds brand value on an emotional level, so can local brands do that too?
Coca-Cola has elevated their branding into another level over the past few years. No longer can you can see the brand use heavy advertising on TV (with the exception of some seasonal promotions), instead you can find on-going smaller campaigns on YouTube and sharing on facebook posts. Their creative concept of "Happiness" which is branching out through different ideas, for instance "Happiness Truck", "Happiness Magic Machine" and recently "Hello Happiness". Most importantl